Engineered Hardwood Flooring in San Antonio
Maverick Flooring stocks Hardwoods for all budgets. Whether you have a DIY project or are looking to have professional installation of your hardwood project we have a great selection to choose from. Below you can see the hardwoods we stock and a couple of bullet points from the manufactures warranties. We also stock transitions, glue and all other installation accessories.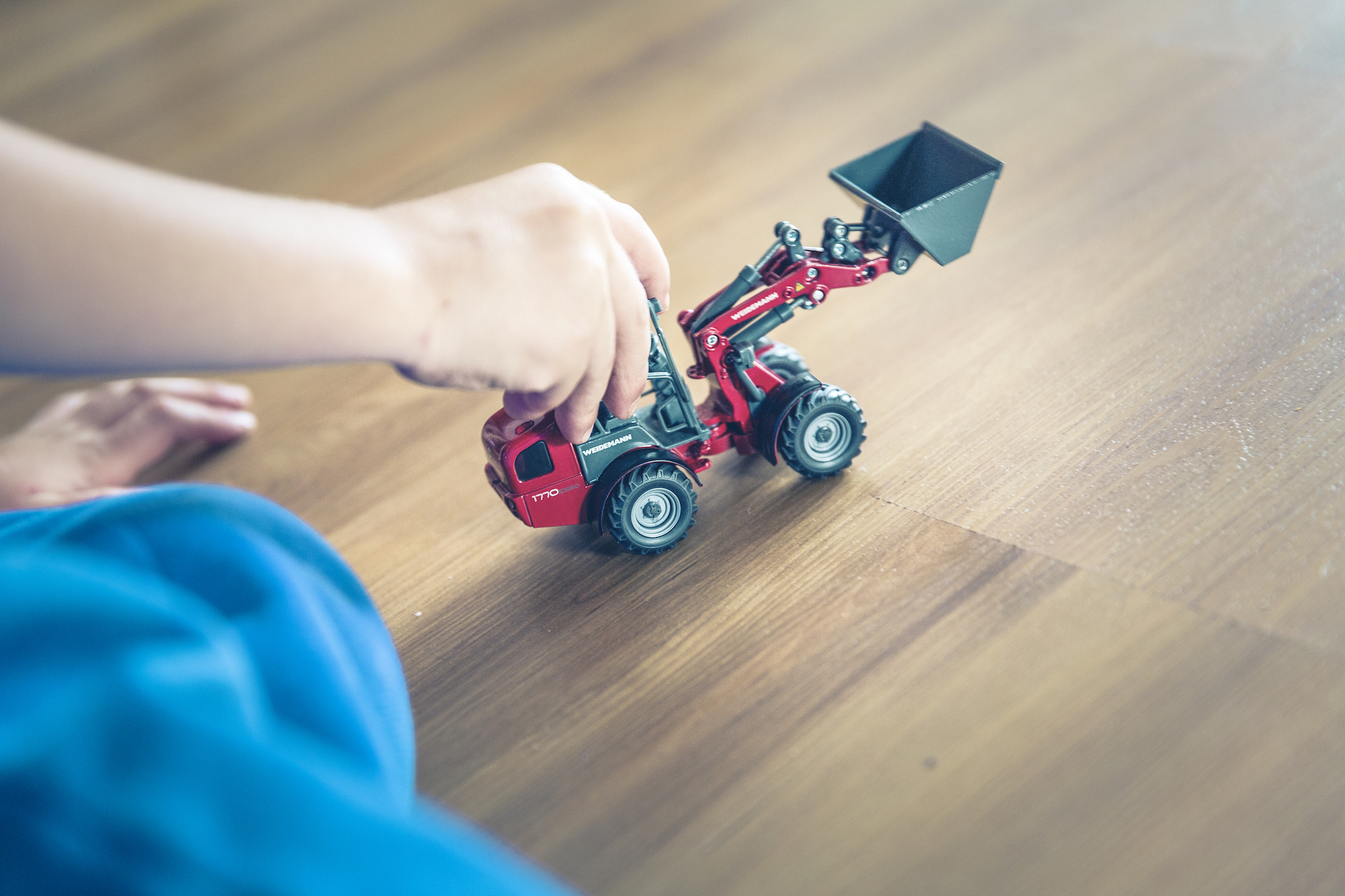 Engineered Hardwoods can fit all budgets.
Let our team help you find your perfect flooring.
Let our team of flooring specialists help you.